Configure your li:on bike and join our waitinglist. We will contact you as soon as we can deliver your configuration.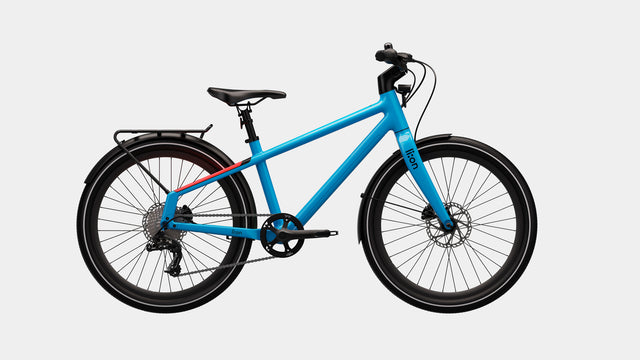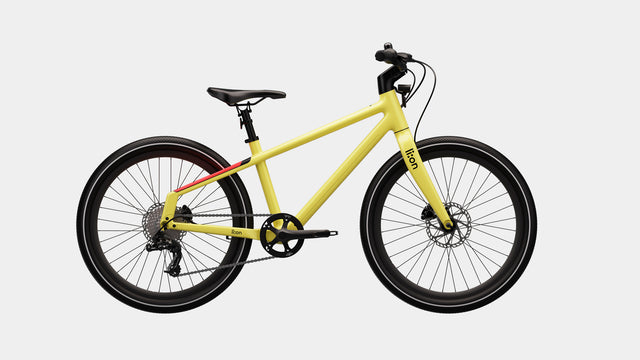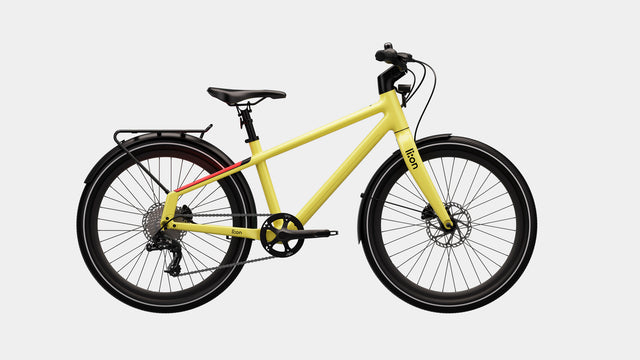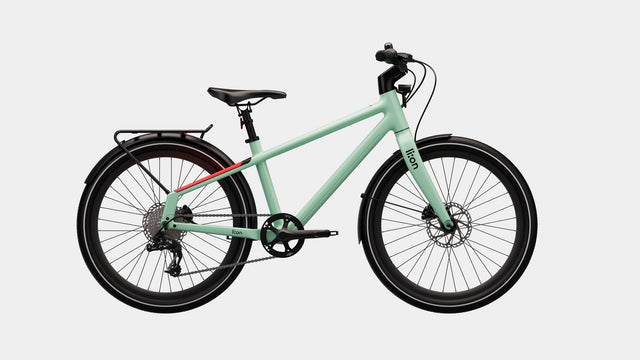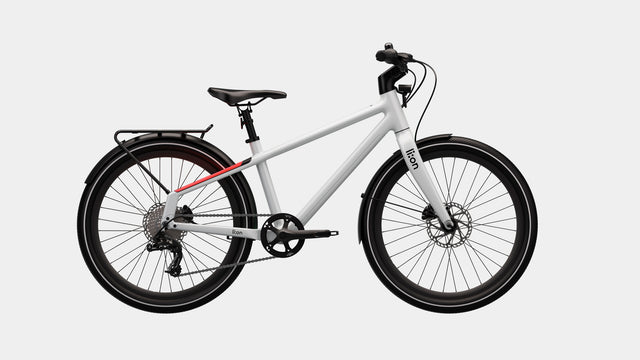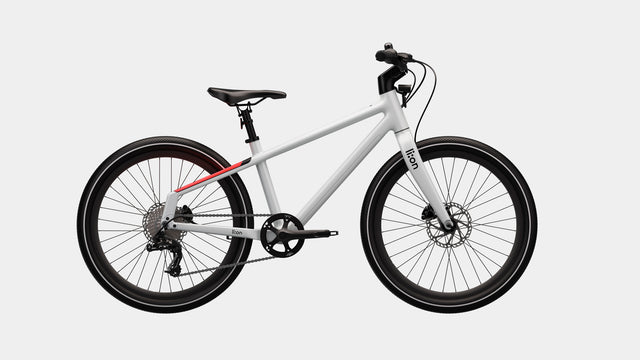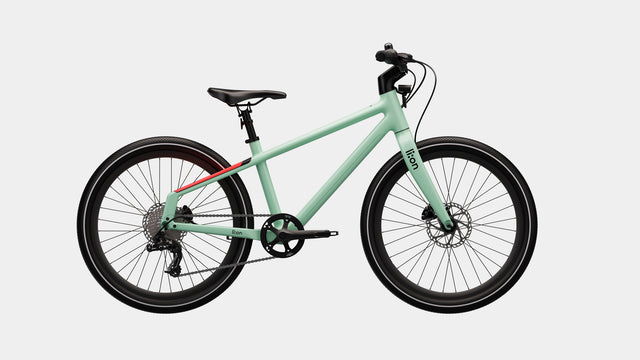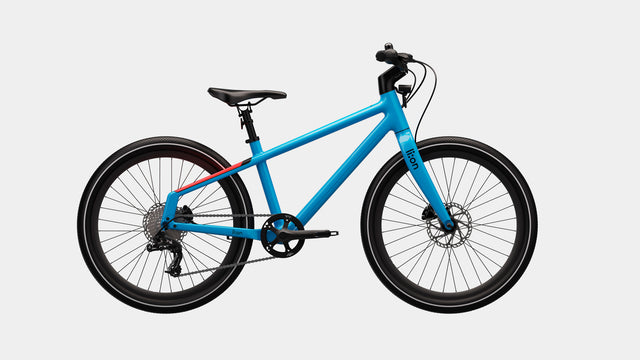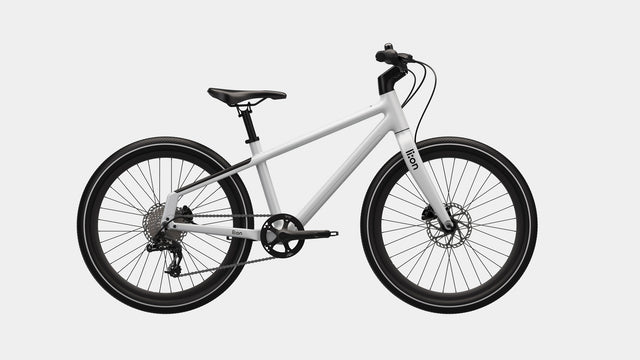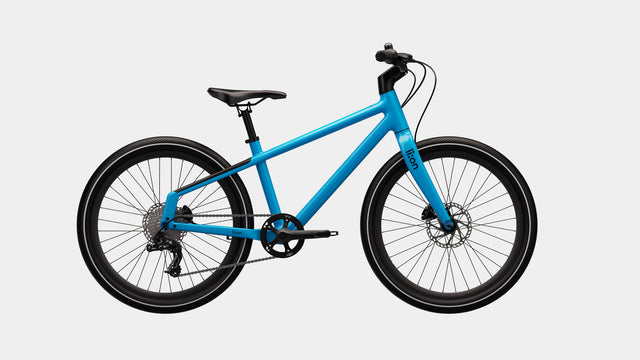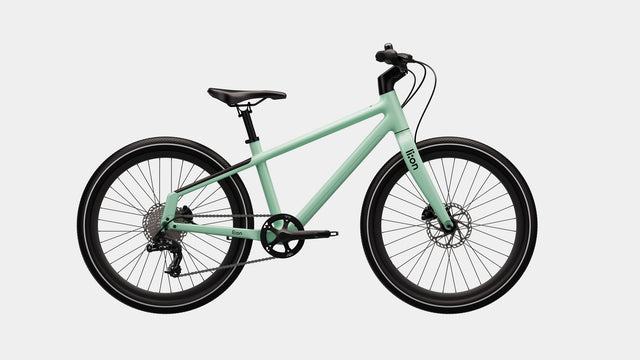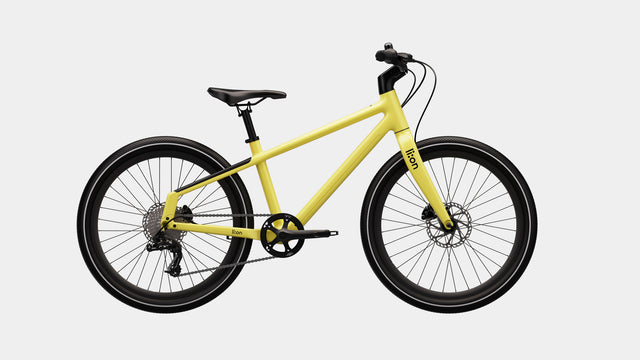 The name says it all: With our Discover series you are ready to explore the world. Frame and fork are made of high-tech polyamide, reinforced with recycled carbon fibres. Microscopic glass beads in our varnish reflect an enormous amount of light, making your bike 287 % brighter in the dark than conventional frames. You can't miss our unique rear light, but it's just one part of our sophisticated automatic lighting system. And because you want to ride your li:on as long as possible, our stem grows with you in three stages. Available in two sizes, four colours and our three lines: Pure, Light and Urban.

It's time to enjoy the freedom of the open road, the wind in your hair and the pure, carefree joy of riding. With the Discover series, we make exactly that possible for you: clean, recyclable high–tech frames from Germany, a 360° visibility package of light and paint for your safety and durable, high–quality components like our stem that grows with you!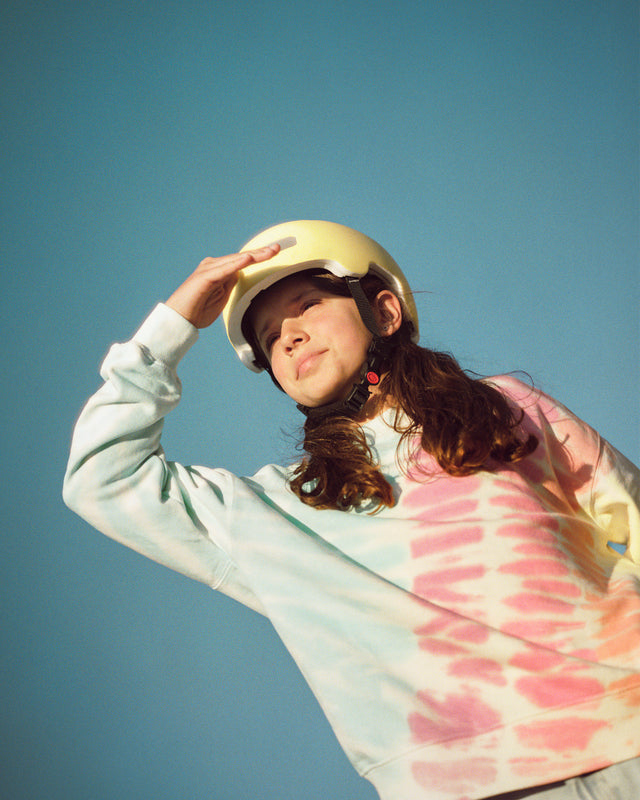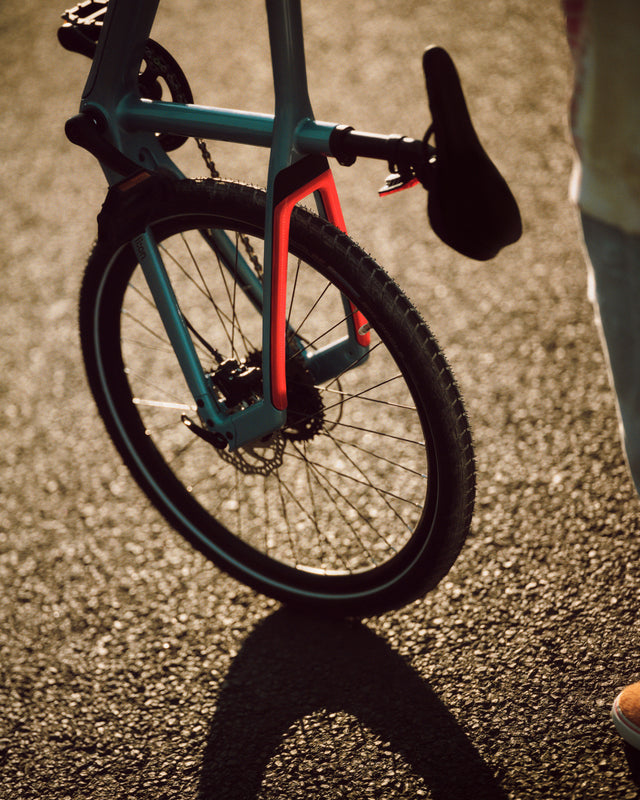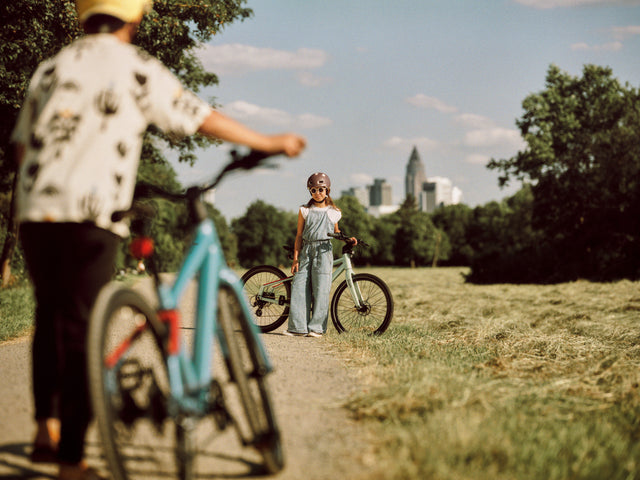 What unites our three equipment variants Pure, Light and Urban? A frame made of high-end material and premium components that will withstand every adventure.